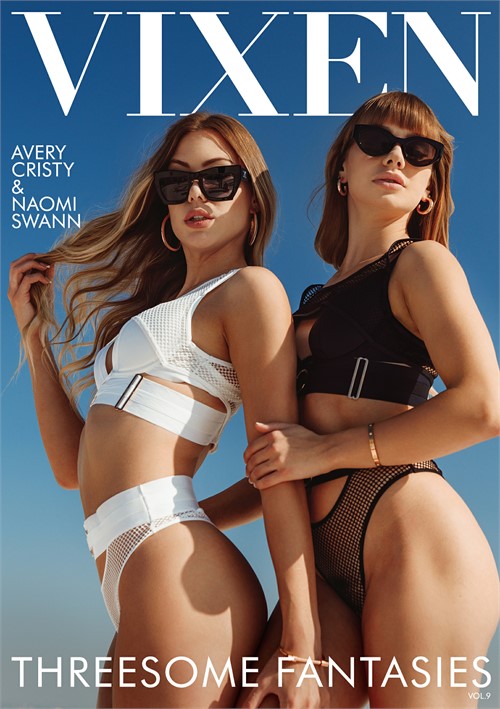 Threesome Fantasies Vol. 9
Threesome Fantasies Vol. 9
VIXEN.com wants to help you tap into those THREESOME FANTASIES. This series explores the band that forms between two girls when they share a man. Featured cover girls Avery Cristy and Naomi Swann have a fierce rivalry between them that exceeds friendly competition. When Naomi catches Avery getting intimate with their instructor, she figures two can play at that game. Also up for tag0team action are Ariana Marie & Cecilia Lion, Sybil & Liko Star, and Avi Love & Savannah Sixx. Let your imagination run wild! VIXEN.com provides lusty stories, lavish scenery, and luscious girls to fulfil your THREESOME FANTASIES!