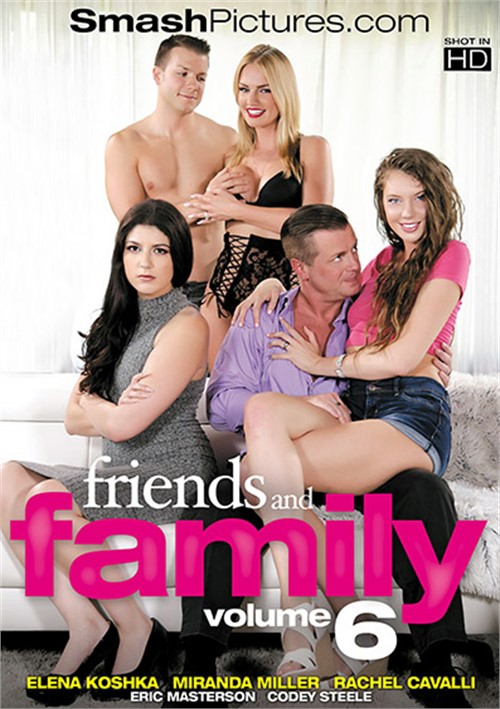 Friends and Family 6
Friends And Family 6
A Family Porn Lover's Dream!! Smash Pictures brings you America's perfect f*cking family! Miranda knows her stepdad wants her, but she's just not ready to let it happen. When her best friend Elena gets to fuck him first, she decides its time! In the end, the family that plays together, stays together!